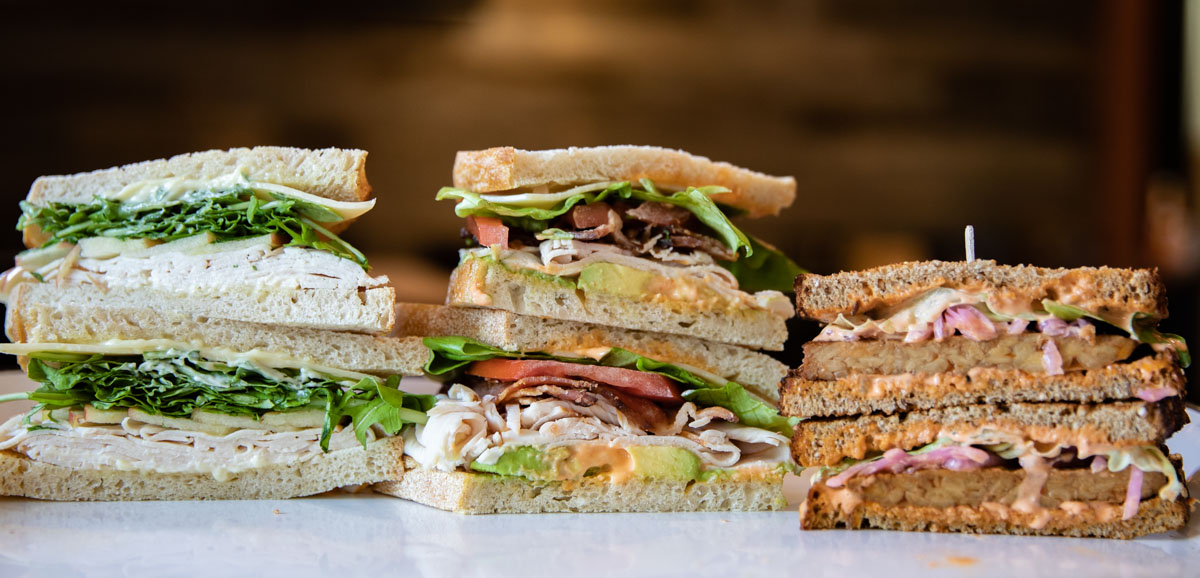 About The Nest
Pantry & Catering
Opening Fall 2023!
At the Nest Pantry, we offer catering services and grab & go meals. With a focus on healthy foods and locally produced ingredients our grab & go selection includes breakfast and lunch sandwiches, a build-your-own salad bar and coffee and espresso drinks. You will also find refrigerated and frozen meals and meal components- a convenient, delicious and healthy option!
The Nest also offers catering for events of any size, with offerings from our menu in addition to custom menu design and planning.
Placing a catering order
To ask us questions, check our availability or begin catering order, email us at catering@thenestkitchen.com
We recommend a minimum of 48 hours notice for most orders larger than 10 people. This gives us time to order the additional food and find additional staff if needed.
You can order any of our current menu items in any quantity that you want. We will provide sandwiches individually wrapped and labeled for your event.
We can also create a unique menu for your event. We love to do this and can include appetizers, dinner items, buffets and specialty desserts! Please plan to give us at least two weeks notice to accommodate custom menu orders.
Paper Goods are not included, but you can add them to your order. Compostable fiber plates and napkins are 50 cents each. Compostable forks, spoons and knives are 15 cents per item and disposable serving utensils are $2 per set.
We also offer bagged lunches which can include a sandwich or salad with deep river potato chips, a fresh baked cookie and a drink.